Quinny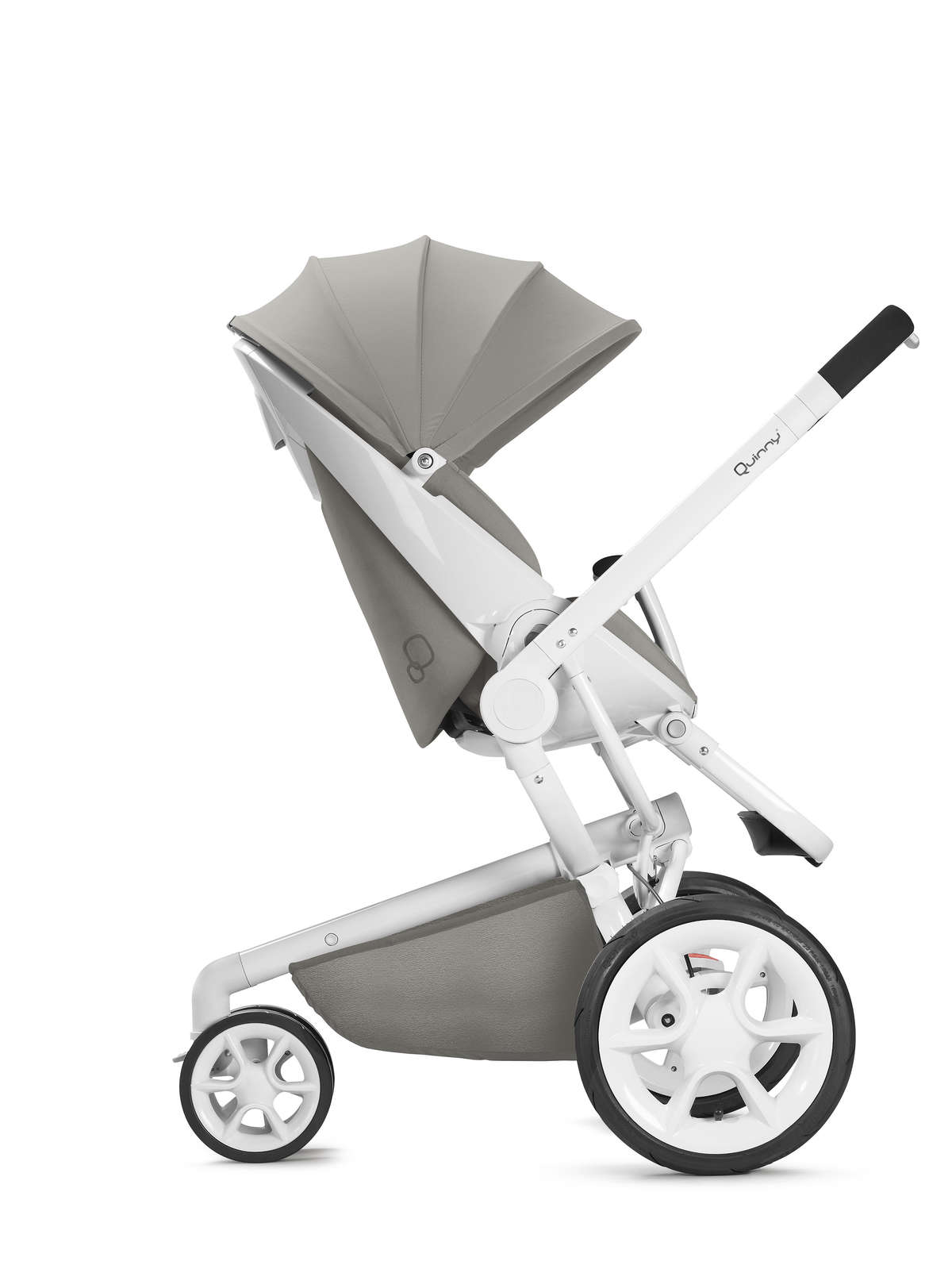 Packed full of features and perfectly designed the Mood is a timeless classic. With 5 colours to choose from and travel system ready the only question left is which high street to hit .
Shop Moodd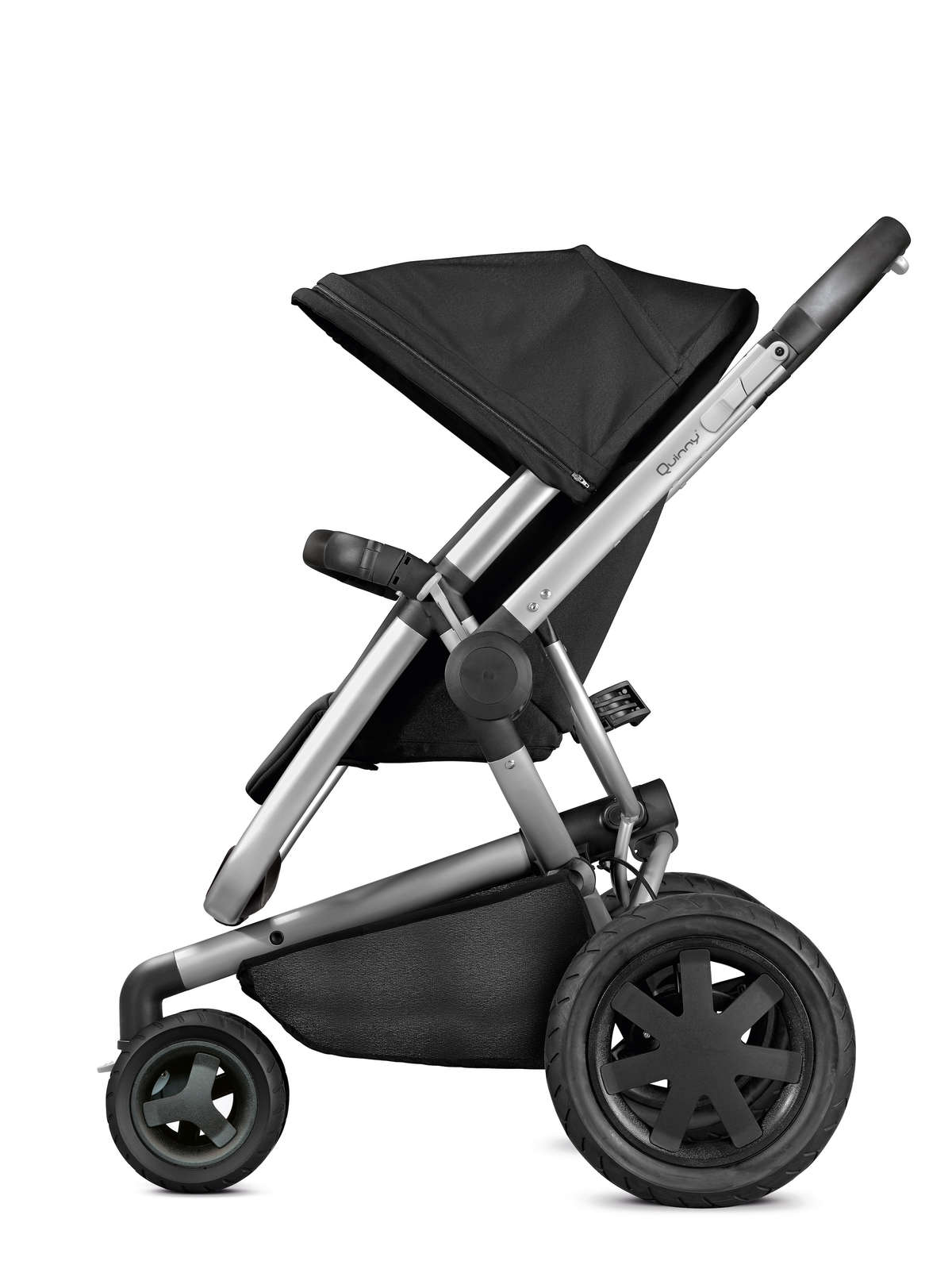 Country walk or weekend rambling? the Buzz is ready for anything. With all terrain tyres and extra padding all round the Buzz is the purpose made urban pushchair.
Shop Buzz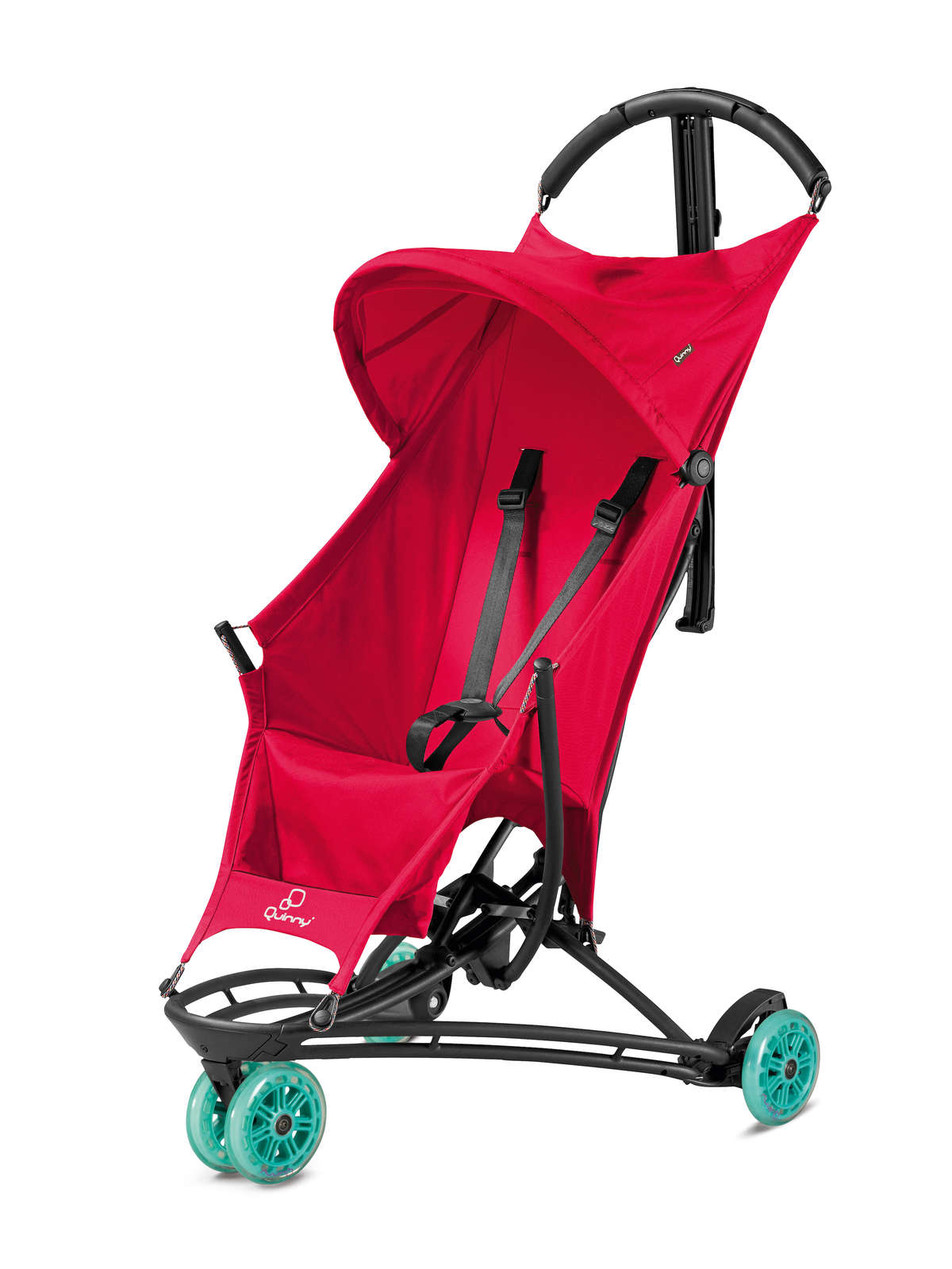 Why be Normal? The Yezz is ultra lightweight at only 5kg and folds up super simple making it a perfect urban stroller.
Shop Yezz
Boot space a problem? Not with the Zapp, with the size and shape of a stroller but the option to add a car seat it's a lightweight pushchair for the city car driver.
Shop Zapp